Kitchen Renovations Ottawa is a professional renovation company servicing the Ottawa area. We specialize in kitchen renovation services but offer a variety of other services as well. Our team is comprised of experienced and skilled professionals who take pride in their work and are dedicated to providing quality service to our clients.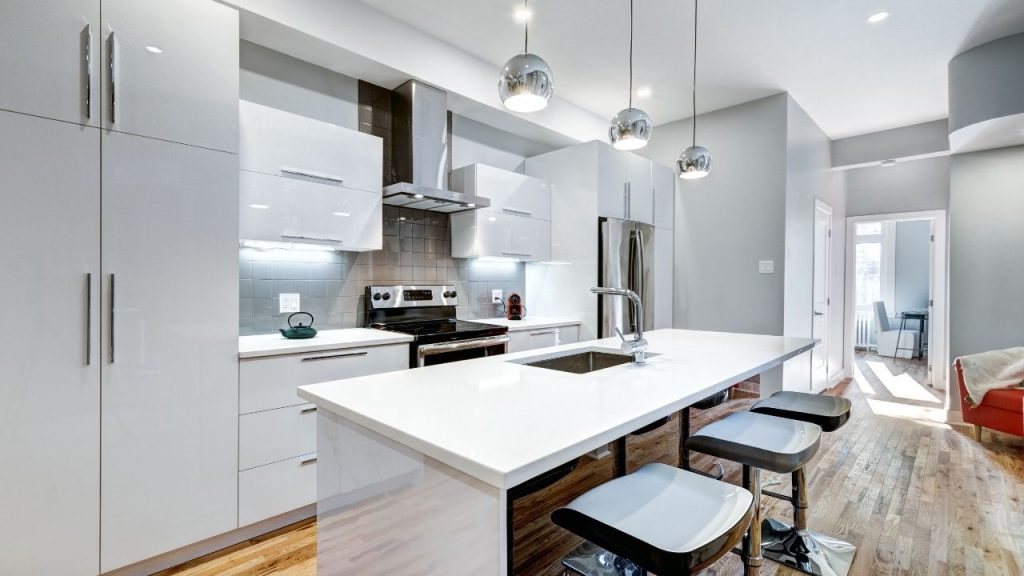 Kitchen Renovations Ottawa provides a variety of services. We serve both residential and commercial customers, from simply providing consultation for home renovations to full-scale renovation projects. Our team is made up of certified, qualified professionals who are fully licensed and insured. No matter how big or small the project, we will make sure it is done properly by using the latest techniques and materials.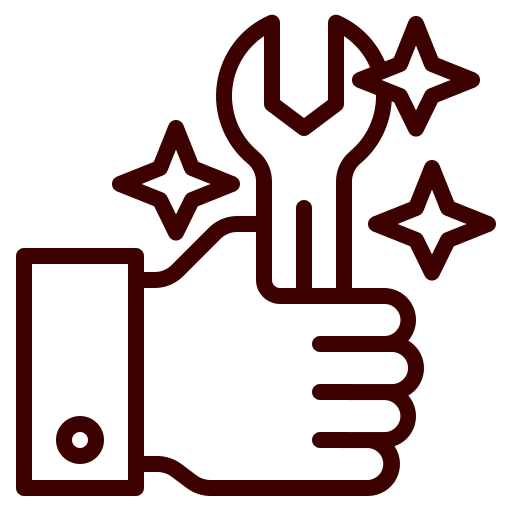 What Our Team Can Do
Kitchen Renovations Ottawa is a full-service renovation company. We can handle all aspects of your renovation project, from the initial consultation and design to the construction and final inspection. We have a wide range of experience in a variety of different areas and are confident we can take on any renovation project, big or small.
Get In Touch
If you're interested in our kitchen renovation services, please contact us for more information. We have services that are suitable for both commercial and residential spaces so there's no need to worry.

Our team of experts will be more than happy to provide you with additional information about our services and how we can complete your dream kitchen project within your budget, within the timeframe promised.

Call us today at 343-500-6327